Quicklime of KFN
Calcium oxide CaO for chemical solutions or soil stabilisation
KFN is the producer of highly pure and very reactive calcium oxide products. Offered in various grain sizes, our quicklime products are the ideal base products for a wide spectrum of applications in the chemical industry, the industrial wastewater cleaning, in the construction of roads and in the construction materials industry.
Offered in three high-end qualities
In order to achieve the renowned KFN CaO-qualities, a part of the burnt, pre-crushed lump lime is finely ground in a roller mill. After an intensive review process, the pure quicklime is stored in our silos and subsequently packed in bags.
We offer three types of quicklime, they differ in grain size: nekafin® 2 and nekasol® 2 as well as the very finely ground nekafin® 0.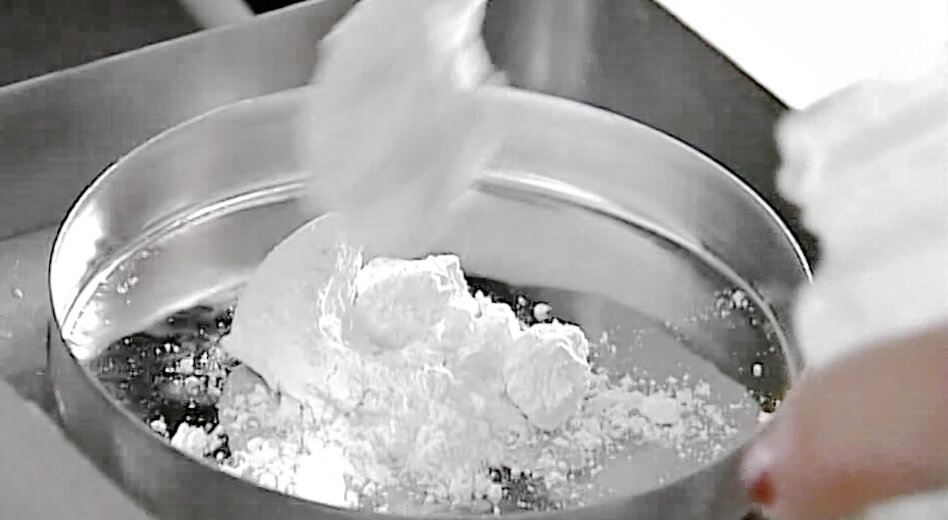 nekafin® 0: solutions for the chemical industry
The finest type of our quicklime is used as a raw material for numerous product solutions of the chemical industry. The two very reactive calcium oxides (CaO) nekafin® 0 and nekafin® 2 bind humidity very quickly, which makes them an efficient drying agent in glues, for example.
nekafin® 2: very reactive for the chemical and construction industries
With its high white level nekafin® 2 is the ideal raw material for the production of sand-lime bricks. It takes care of an evenly white color without any impurities that could add other colors. This is important as sand-lime bricks are often not plastered. Along with quartz and water nekafin® 2 makes an optimal production process possible, due to its high reactivity.
The production of milk of lime is a good way to slake the highly reactive calcium oxide. Milk of lime is used in waste incineration plants to neutralize the acid effluents that come from the scrubbing of flue gases and to efficiently separate pollutants.
nekasol® 2: stabilizer in road construction
As a soil stabilizer the highly pure calcium oxide does its share as an additive for loamy soil. Thanks to its high reactivity, this KFN quicklime extracts water from the soil in no time. The calcium ions react with the clay minerals of the loam and condense it to form a stable subsoil.
Quicklime products
Applications