Ground limestone powder - Calcium carbonate CaCO3
Unslaked ground limestone as a filler for concrete and asphalt
Unslaked ground limestone
For KFN ground limestone, we grind the unslaked limestone from the Elggis mountain in our roller mill. Our two ground limestone products nekafill® 15 and nekafor® 15 are produced in fine grain sizes. nekafill® 15 is needed as a filler for concrete and asphalt, while nekafor® 15 is used as a lime fertilizer in agriculture and forestry.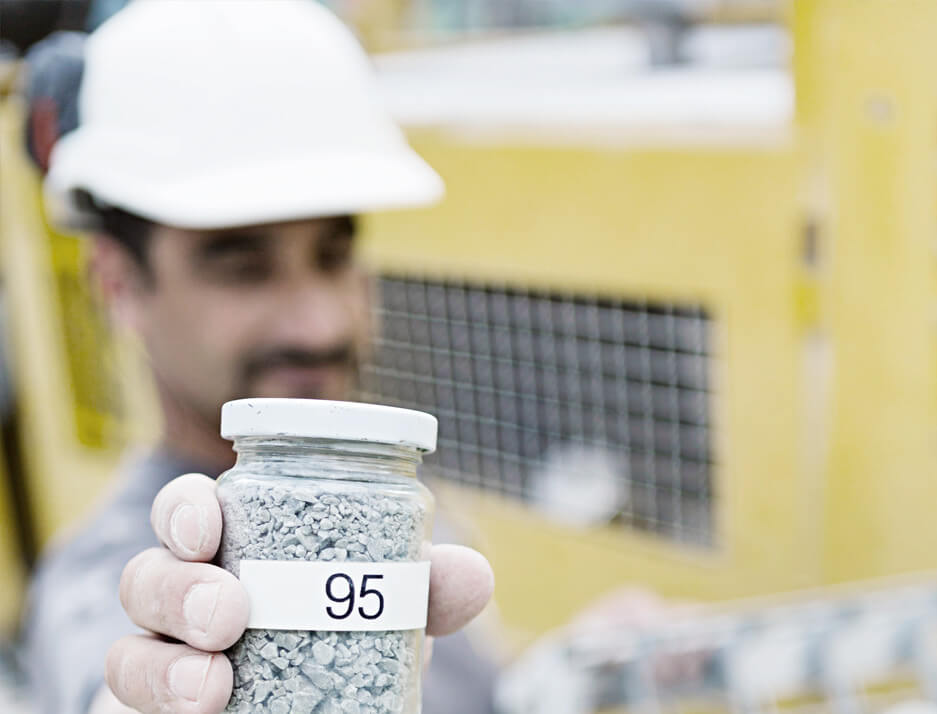 nekafor® 15 and nekafill® 15 in any order size
You will receive our ground limestone precisely in the quantity you ordered. Whether in bulk via rail or in PE plastic bags of 20 kg each or in big bags of 1000 kg volume via truck, our products nekafill® 15 and nekafor® 15 will be shipped straight from our silo to you.
Ground limestone products
Applications